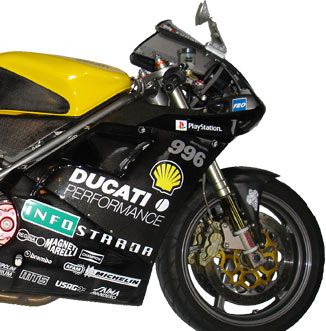 We carry vast designs and graphics for your needs. WE have over 400 tribal and another 400 flames and pinstripes. If thats not to your desire...we have over 250,000 aftermarket company logos in stock, not all of them are listed on the site yet, so Send Requests to orders@vehiclevinyls.com. We will gladly meet your request!

What Colors Do We Carry?
Options available for vinyl colors is almost unlimited. ..we carry all standard colors and twice as many non standard colors. We also carry premium vinyls such as MIRROR CHROME, CARBON FIBER, BRUSHED ALUMINum, GOLD, and perferated see thru vinyls for window ads, sun screens, or helmet visors. If you have a specific need all you need to do is email us at orders@vehiclevinyls.com. Thanks from all of us a vehiclevinyls.com.